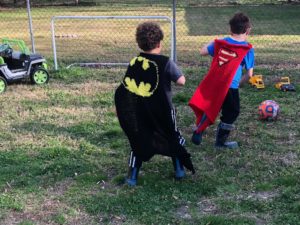 My Story
This is the story of why I am here, why I want to share with you, and how I hope that you will find some joy from what I have to share. I have always had a desire to help people and with a background in psychology, I hope to do just that.  There is something incredibly rewarding in the ability to make people smile. Making a difference in the life of another person is one of the most important things that one can do.
I have been a Stay at Home Mom for a few years now, and there have been so many wonderful things that have occurred in my day to day life.  For now, I do not want to go back to work, but I do miss being able to influence and empower others. 
And so, I came up with the idea to blog as a Life Coach so that I could reach out to women who might need help, balance, or encouragement during their day. I want to share with other moms who are on the same adventure as I am on that they are not alone. We all struggle, despite what our Instagram might say. Mostly I want to make people smile and laugh and help them through those little things in life that often make us feel so alone.
"I alone can not change the world, but I can cast a stone across the water to create many ripples."
-Mother Theresa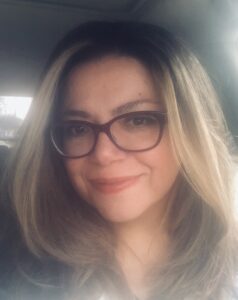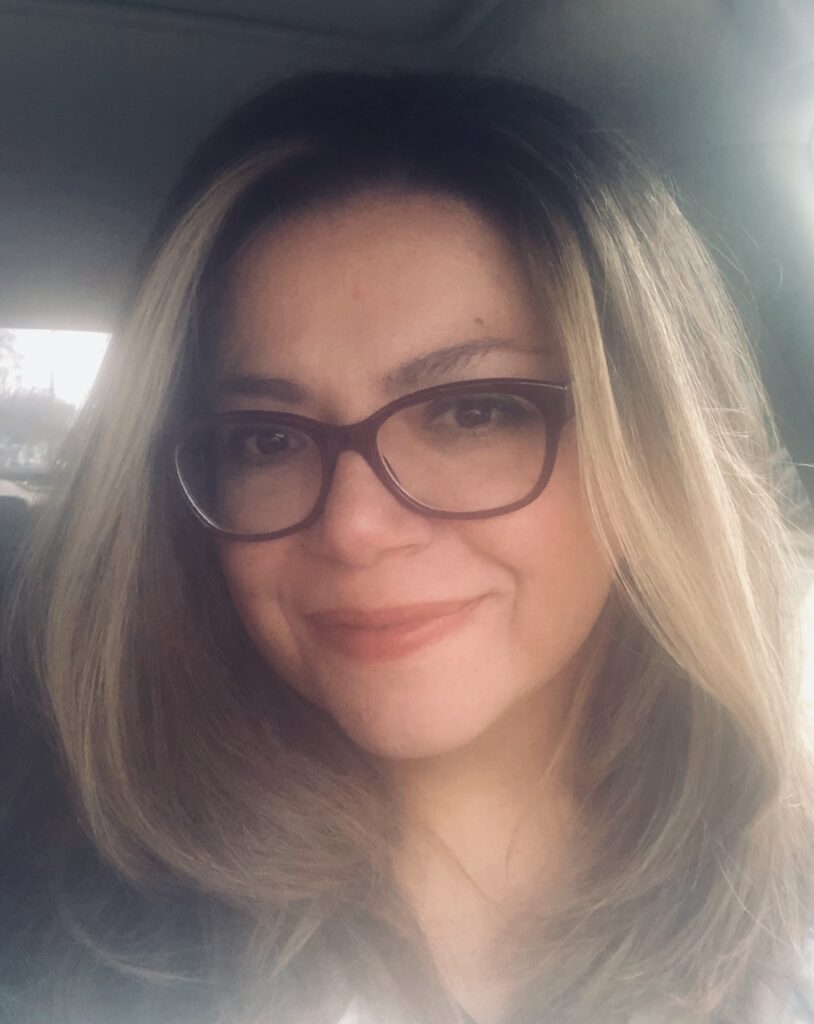 Alexandra Haynes, MS
"The homemaker has the ultimate career. All other careers exist for one purpose only – and that is to support the ultimate career."
C.S. Lewis
I am a Stay at Home mom with a background in Psychology. I graduated with a Masters in Psychology, and enjoyed many years of work in that field. When my first son was born I decided to leave my job and stay at home to raise him and shortly after his  brother was born. Of all the things that I have done, I am most grateful that God has given me the blessing of staying home with my boys and the blessing of a wonderful husband who makes it possible for me to do so. But, I understand how hard being a stay at home mom can be, especially when you are starting out.
So tell me how I can help you? It is my hope to help you find your way, so,  grab some coffee and follow along on this crazy, amazing, and wonderful adventure with me!
Don't forget to sign up and grab your free Mom Planner,  delivered right to your inbox!