Mom life can be stressful right?

Balancing all the "things" while trying to keep the small humans alive is a task some days.

Do you have more days that just seem harder than others?
Do those hard days seem to over shadow the good days?
Let me share a little secret with you, you don't have to have more hard days than easy days.
Can you imagine feeling confident in yourself as a mom?
What if you no longer worried about what everyone else was thinking about you?
Wouldn't you like to believe in yourself enough to be able to do "all the things" as a mom without the stress?
You CAN!!
If you are ready to:
Ditch the Mom Guilt
Build your confidence
Learn why (or what triggers) you feel irritable or angry
Understand how anxiety affects you
Understand how depression affects you
Most days you find yourself juggling everything to keep everyone happy, but what about you?
Being a mom is hard!
Feeling guilty or like your failing as a mom is hard
Feeling Stressed day in and day out is hard!
Juggling all the things is hard!
Feeling judged is hard
Feeling lonely is hard!
Feeling misunderstood is hard!
If you are ready to trade in that mom guilt and stressed out feeling for a felling of calm
Let's Chat NOW!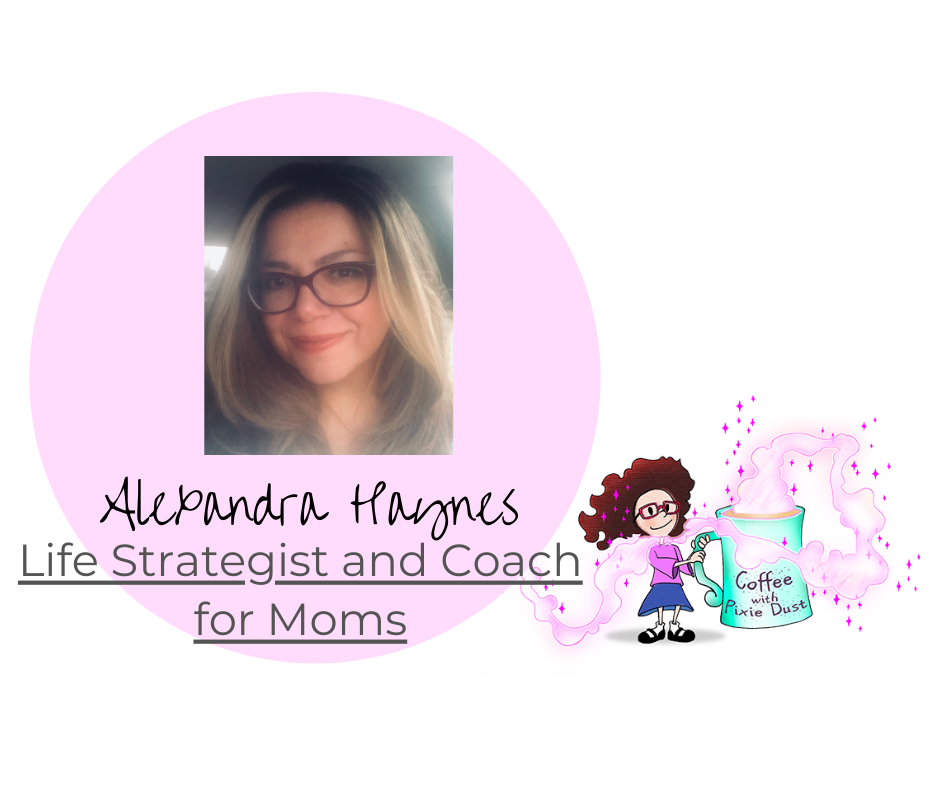 Are you making time to take care of you?
Testimonials:
Shelly D
"I'm so incredibly grateful for Alex's help. She listened to me, she challenged me, and in a good way, she pushed me. When I asked for help I was almost at rock bottom with quarantine, job loss, and anxiety. When our time was over, I was less anxious, excited about what was in front of me, whatever that is, and I remebered the goodness and faithfulness of God."
Theresa H.
Alex, saved my life. At a time when I was so down and not sure of where to go, she listened and helped me to focus on the things that are important. I was able to set some goals and work on myself. I feel better than I have in along time.