Your life should be an adventure!
Hi! I'm Alex, a Life Strategist and Coach for moms.
I teach you how to build your confidence so that you can stop feeling the mom guilt.
Let me show you quick and easy ways to stop feeling  guilty as a mom. I will show you how to stop feeling stressed- out, tired, irritable and I show you how to  find joy and balance in your life by teaching you how to believe in yourself again. Start feeling more confident and you will be happier and enjoy your life as a mom!
My mission is to teach moms that they are IRREPLACEABLE and I show them how to see themselves exactly like their kids do. Like the amazing MOM that you really are. 
If you are feeling lonely, irritable, tired, guilty, sad, stressed and worn out then, follow these steps to start building your confidence in yourself TODAY!
Don't wait, let me help you believe in yourself again!
  Step 1 – Download your Free Journal for Moms to get started!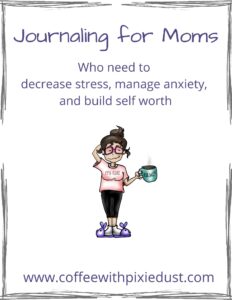 Step 2:
Schedule a FREE Mom Guilt Breakthrough Session to help you get clear on the 3 things that make you feel mom guilt and the 1 thing you must do to move from it.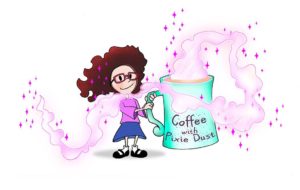 Step 3:
Join my FREE Facebook group to learn more ways to help you feel more confident, less irritable, less overwhelmed, and more balanced as you do #allthemomthings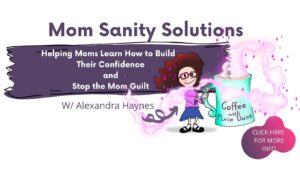 Step 4:
Let's work together.
If you are ready to dive in and start on a Journey to find your happiness as a mom then Click here to get started.
More Confidence and Less Stress is just a Click away.