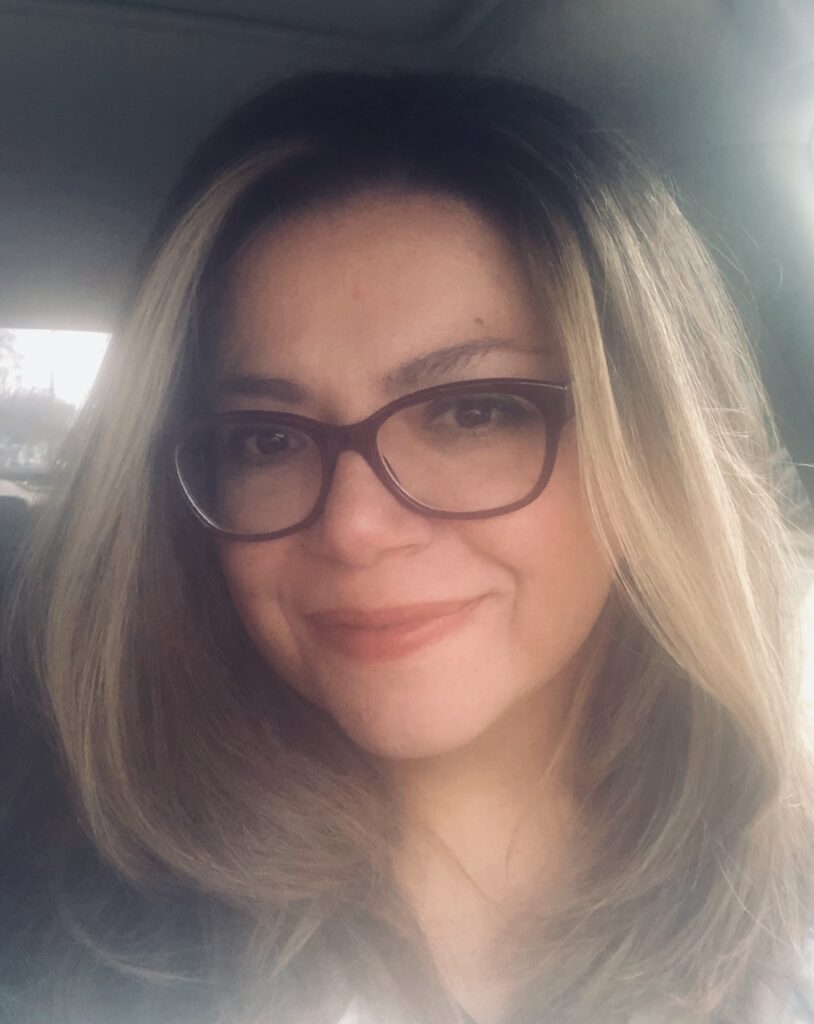 Your life should be an adventure!
Hi! I'm Alex a Life Coach for moms with Anxiety, Stress, and Low Self Worth. I teach you how to manage and balance your life by teaching you how to set goals, feel better, be happier, and enjoy your life as a mom!
My mission is to teach moms how to love themselves, decrease their stress, and increase their self-worth as they raise their superheroes.
  Step 1 – Download your Free List of Coping Skills to get started!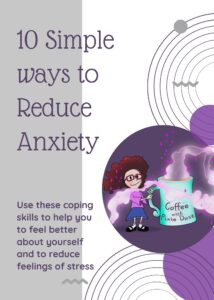 Step 2:
Schedule a FREE CALL with me to discuss how anxiety is affecting you.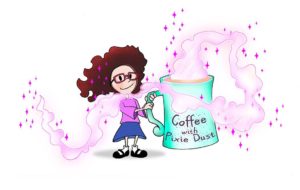 Then:
Follow me on Instagram for my latest