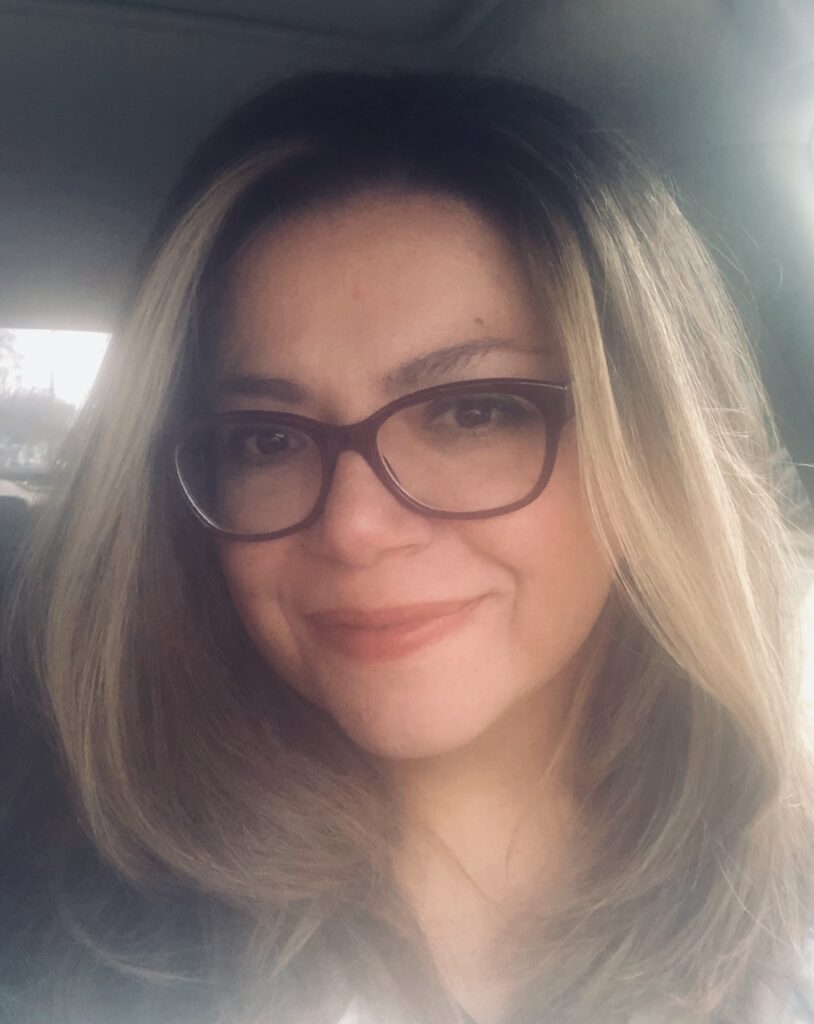 Your life should be an adventure!
Hi! I'm Alex a Life Coach providing encouragement and empowerment to other moms wanting a better life.
Balance in life is a necessity to help  grow as women and as we raise a family.
My mission is to encourage moms as they raise their superheroes by challenging them to believe in themselves through faith and love. Always remember that this is the moment for which we have been created. You are amazing, make your life the adventure that you dream of having.
Learn to  how to plan, get organized, and how to recharge  yourself to be able to get it all done.
Make your mom life your most amazing adventure yet!
Follow me on Instagram for my latest
Sign up for my Email list to be the first to know about my classes, challenges that become available! Plus download my FREE Mom planner to help you get started.