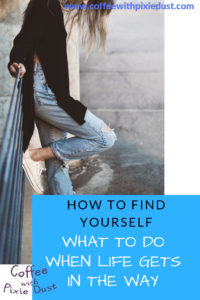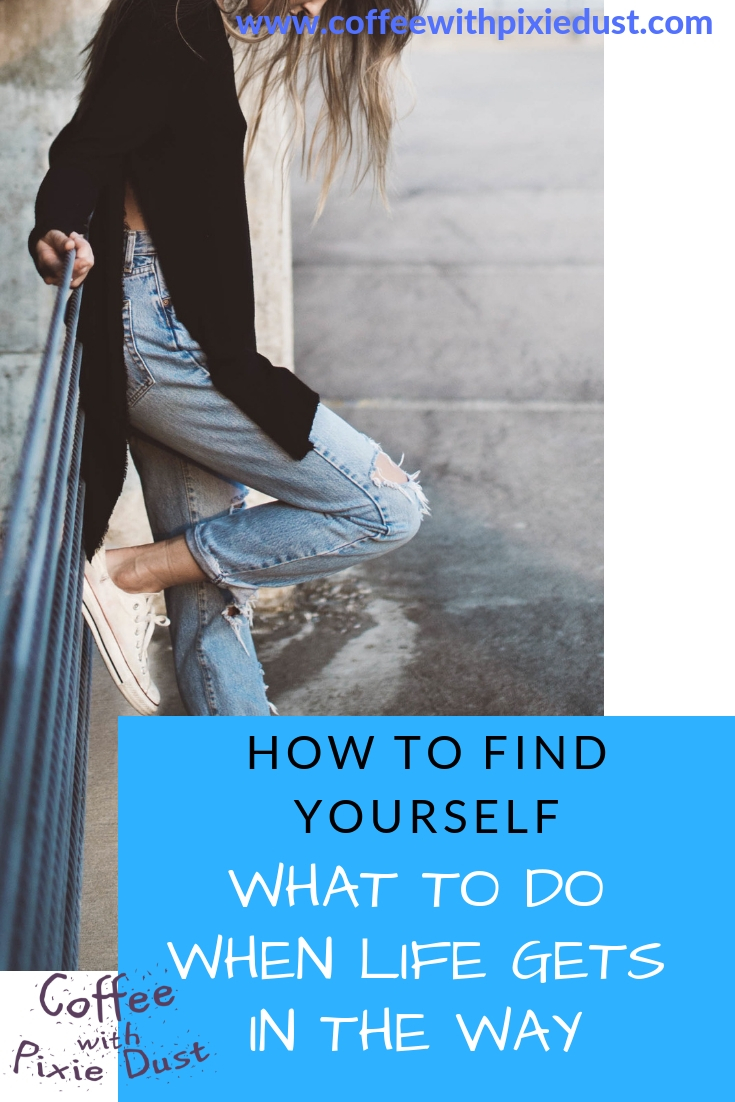 I am sure that some of you have noticed that I have not been around here for about a week and a half or so. Truly, I have missed blogging greatly, but I had to unplug and take some time for myself to feel better and more positive for you guys. I wanted to be able to write more about what you can do to be able to find yourself. Things to do to help you make yourself a priority.
You are important
I'm sure you've heard me say that you have to take care of you to be able to take care of your family, well, in the blogging world, I have to take care of me to be able to help you. See, I want to try things that I think will help you and I want to feel cheery when I sit down to write. You deserve the best.
Well, these last few days I have recharged myself.
How, well by looking at myself and realizing I need to do better for me. If I'm being honest in the last 3 years I have gained about 30lbs… Yikes!Isn't that horrible. I can't lie and tell you that I am ok with that. I really am not. But life happens and me, just like you, and everyone else in the world has ups and downs. Good and bad. Before I started this blog I was pretty down.
Which is why I started it!
Finding a great balance
I wanted to get back into my field in a way that didn't mean I had to go and find a job. Because, well, I love being a stay at home mom. I don't think I will change that, unless gives me a curve ball. So, what can I do to help others. I found a great way to be able to do so, through this blog. 
Finding an outlet
A way to express myself in a good way. Some form of expression is necessary, so that you are not keeping things in. Meditation, Relaxation, and Writing. These are all ways that you can be able to have an outlet, a way to relieve stress for your daily health. 
That was the first step.
Going out and splurging
The second step was physically feeling better about me. In my post, on looking good to feel better, I mentioned that I went shopping and got myself all dolled up after a few years of jammies and sweatpants, it felt good to shop for myself. And I got tons of  makeup, which was so much fun to do!
Now the hard step.
Putting it all into action
I have been able to start my blog and find a rhythm. It has been amazing to be able to engage and meet some great moms. I am so happy to be on this journey. Now that this part of my life was settled, it was time to move on.
This week I started the Keto Diet. The ability to lose weight was the main reason, I will admit.I also did it because my husband has been doing it for some time and is often telling me how much better he feels. I wanted to see for myself if it was true, if I could get more energy and start to feel better. Well, it's not easy, but totally worth it. I have felt better. More energy and the extra weight is coming off. My eating choices are so much better. And I am able to feed my family better, because I am more aware of what we all are eating. 
However, after being on it for a week I feel so much better about me and about the choices I make in my life. I would recommend this to everyone who is willing to put the work in. 
This is a choice that you need to make for yourself. NO one can tell you to start a new way of living. However, I can encourage you to look at the way that you are eating, how are you really caring for yourself. Think about it.
How do you make yourself a priority, like you do your children?
Do you treat yourself well, or just take whatever you can?
Are you making the time to feed yourself good things or whatever you come across?
How can you make yourself feel important?
For years, I have been kind of just getting by on left overs and just going with it. I haven't been making myself a priority. I haven't been taking care of myself as well as I do others. Which led to me not being so happy and not feeling better about myself. I wish that I had done better and  taken better care of myself,  realized the spiral I was on long before.
Now that I look back, I wish that I had made myself a priority, but if I had then I wouldn't be here. So as always, headed towards the bottom will make you fly higher.
As cheesy as that sounds, it is so true. Sometimes, going through rough patches will make things in your life so much better.
So now what will you do?
I hope you will think about what you can do, to make your life a little better for you. Make yourself a priority! Do good things for everyone, including yourself. Take care of yourself both mentally and physically.
Also read this article to help you remember that you are a priority, Alone Time, How to make yourself a Priority
Please comment below and let me know how you are doing on the steps. What are your accomplishments that you are you working on? Are you looking forward to something new this week?
Follow me on Instagram for all of the latest.
Sign up to be the first to know all of the newest info including my new workbook as well as what is going on with my new IGTV channel
[mc4wp_form id="337″]